PRF Marketing is a manufacturers' representative agency for commercial equipment manufacturers in the foodservice industry.
We service Illinois and Wisconsin.
With decades of work in restaurants, hospitality, school, healthcare, and municipal projects, and more we have the skills and experience unique to the industry. Our relations and know-how allow for cultivating and build strong relationships with our manufacturers, dealers, and end users. An excellent partnership for long-term success in the constantly evolving industry of foodservice.
Meet the Team
We are a team of dedicated professionals, ready to do what ever it takes to make your business grow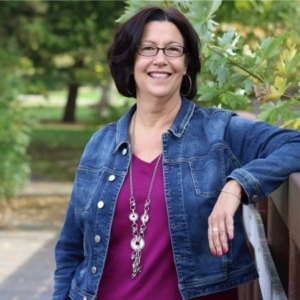 Lisa Berkowitz
Principal
Lisa started in the foodservice industry in 1978 as a purchasing agent for Interstate United in their commercial kitchen division. She left Interstate United in the mid-1980's and joined with Equipment Manufacturing as a project manager for commercial kitchen design and installation. Lisa became a manufacturer's representative in the 1990s and calls on both the dealer community as well as end users for the State of Illinois.
PRF MARKETING, INC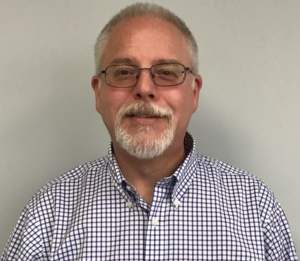 Lester Magid
Principal
Les started with a distributor as a street salesman after college in 1990. In 1996 Les left the distributorship to join his Father as a manufacturer representative covering Illinois and Wisconsin. In 2005 Les and his Father merged their rep group with PRF Marketing. Les services the consultant community, dealers and end users and is looking forward to a long relationship with his partners.
PRF MARKETING, INC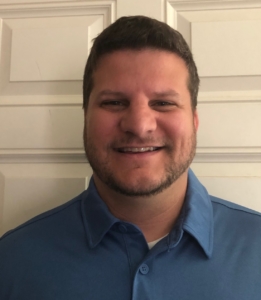 Tim Schmidt
Sales Representative
Tim has been in the foodservice industry for several years. He has a passion for helping people by ensuring operators and end users are happy even after they receive their products. Tim received his Bachelor's Degree in Business Management in 2013 and has worked in manufacturing/warehousing as well as industrial laundry. In his free time, Tim loves to spend time with his three amazing kids and wonderful wife of 10 years. He also enjoys golf and spending time outdoors when possible.
PRF MARKETING, INC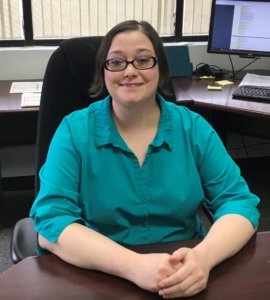 Lisa Dominick
Inside Sales Support
Lisa began in the transportation industry with a trucking company in 2002, working as a logistics coordinator. She more recently worked in customer service and sales support for an electronics distributor and joined PRF in May of 2018.
PRF MARKETING, INC
Lisa is always helpful and has gone out of her way to help with the

choices of equipment required on projects. She is personable and a

pleasure to work with.
Lisa, is a professional, who went above and beyond her responsibility with handling service and technical issues I had on equipment I purchased through companies she reps.