PRF Marketing is a manufacturers' representative agency for commercial equipment manufacturers in the foodservice industry.
We service Illinois and Wisconsin.
With decades of work in restaurants, hospitality, school, healthcare, and municipal projects, and more we have the skills and experience unique to the industry. Our relations and know-how allow for cultivating and build strong relationships with our manufacturers, dealers, and end users. An excellent partnership for long-term success in the constantly evolving industry of foodservice.
Meet the Team
We are a team of dedicated professionals, ready to do what ever it takes to make your business grow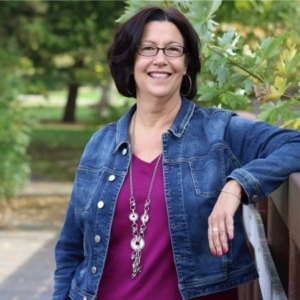 Lisa Berkowitz
Principal
Lisa started in the foodservice industry in 1978 as a purchasing agent for Interstate United in their commercial kitchen division. She left Interstate United in the mid-1980's and joined with Equipment Manufacturing as a project manager for commercial kitchen design and installation. Lisa became a manufacturer's representative in the 1990s and calls on both the dealer community as well as end users for the State of Illinois.
PRF MARKETING, INC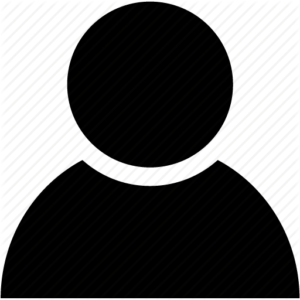 Lester Magid
Pricipal
PRF MARKETING, INC
Mike Curtis
Sales Representative
Mike was born in Lowell, MA and raised outside of Columbus, OH. He attended Ohio State University majoring in Education. After a 10-year Professional Baseball career, he moved to the Milwaukee, WI area in 1995 and has worked as a foodservice equipment dealer/project manager and became a manufacturer's rep in 2005. Mike and his wife Diane along with their three children reside in Waukesha, WI.
PRF MARKETING, INC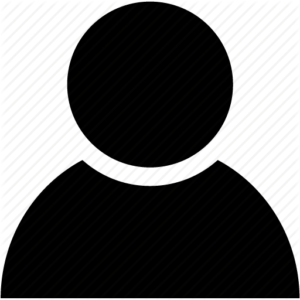 Lisa Dominick
Inside Sales Support
PRF MARKETING, INC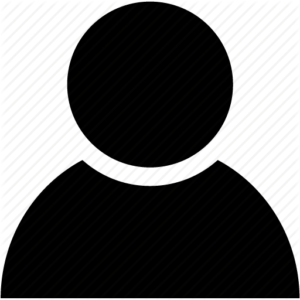 Bradley Meyer
Inside Sales Support
PRF MARKETING, INC
Lisa is always helpful and has gone out of her way to help with the

choices of equipment required on projects. She is personable and a

pleasure to work with.
Lisa, is a professional, who went above and beyond her responsibility with handling service and technical issues I had on equipment I purchased through companies she reps.